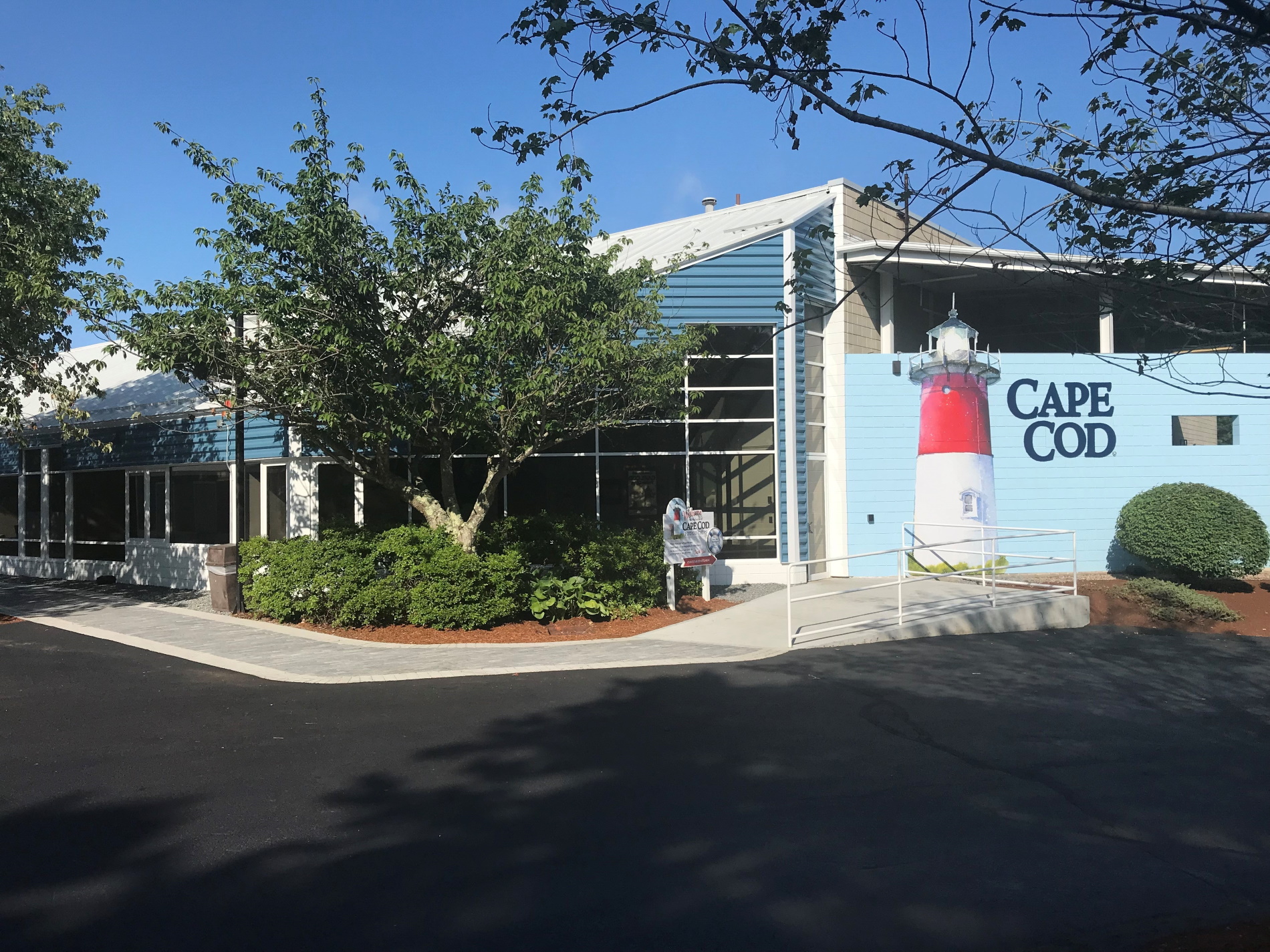 Everyone wants to look their best for company. With its growing popularity, Cape Cod Potato Chips has seen its annual...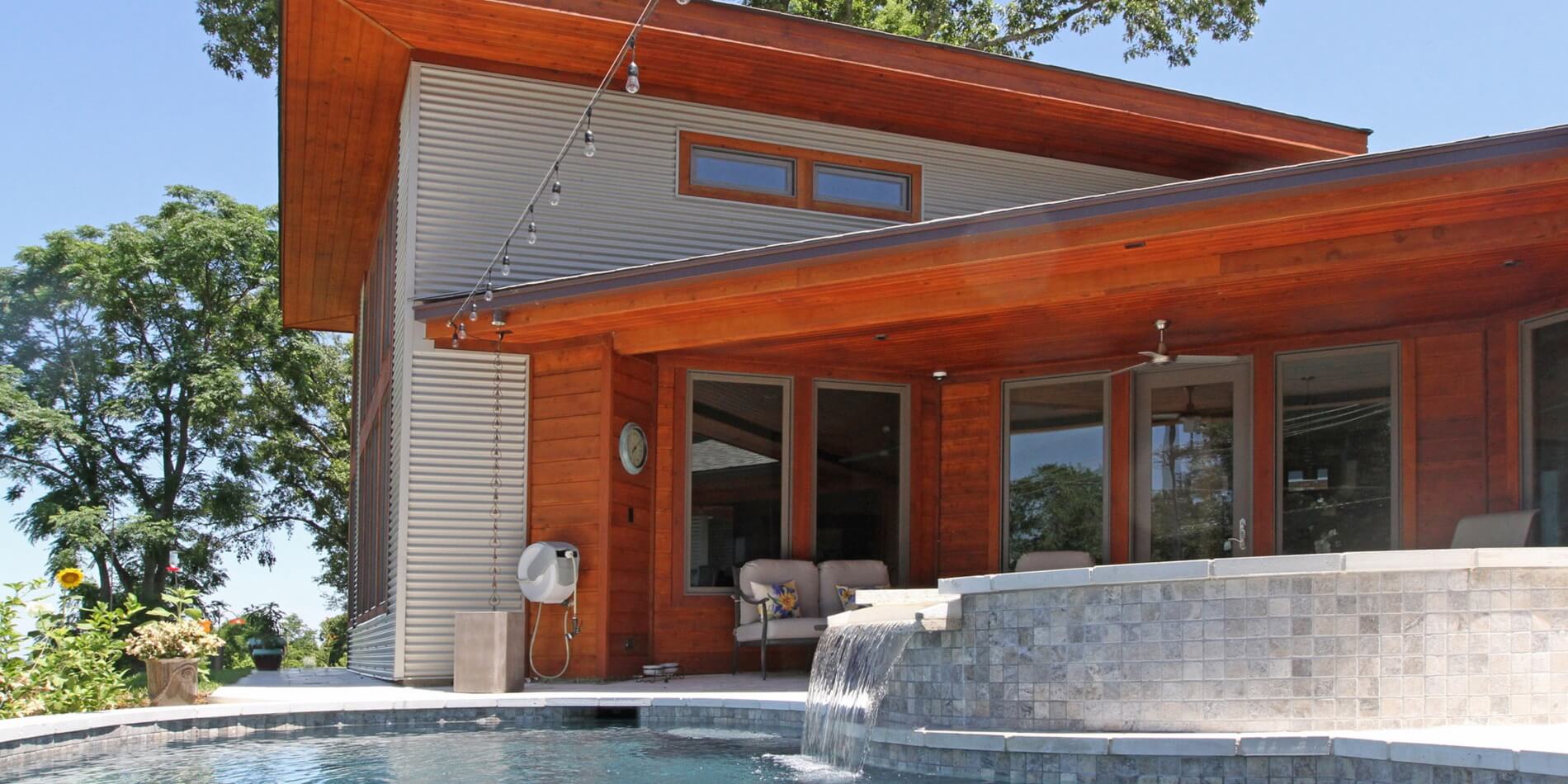 Practicality and product familiarity led an architect and his wife to choose corrugated metal panels for the exterior...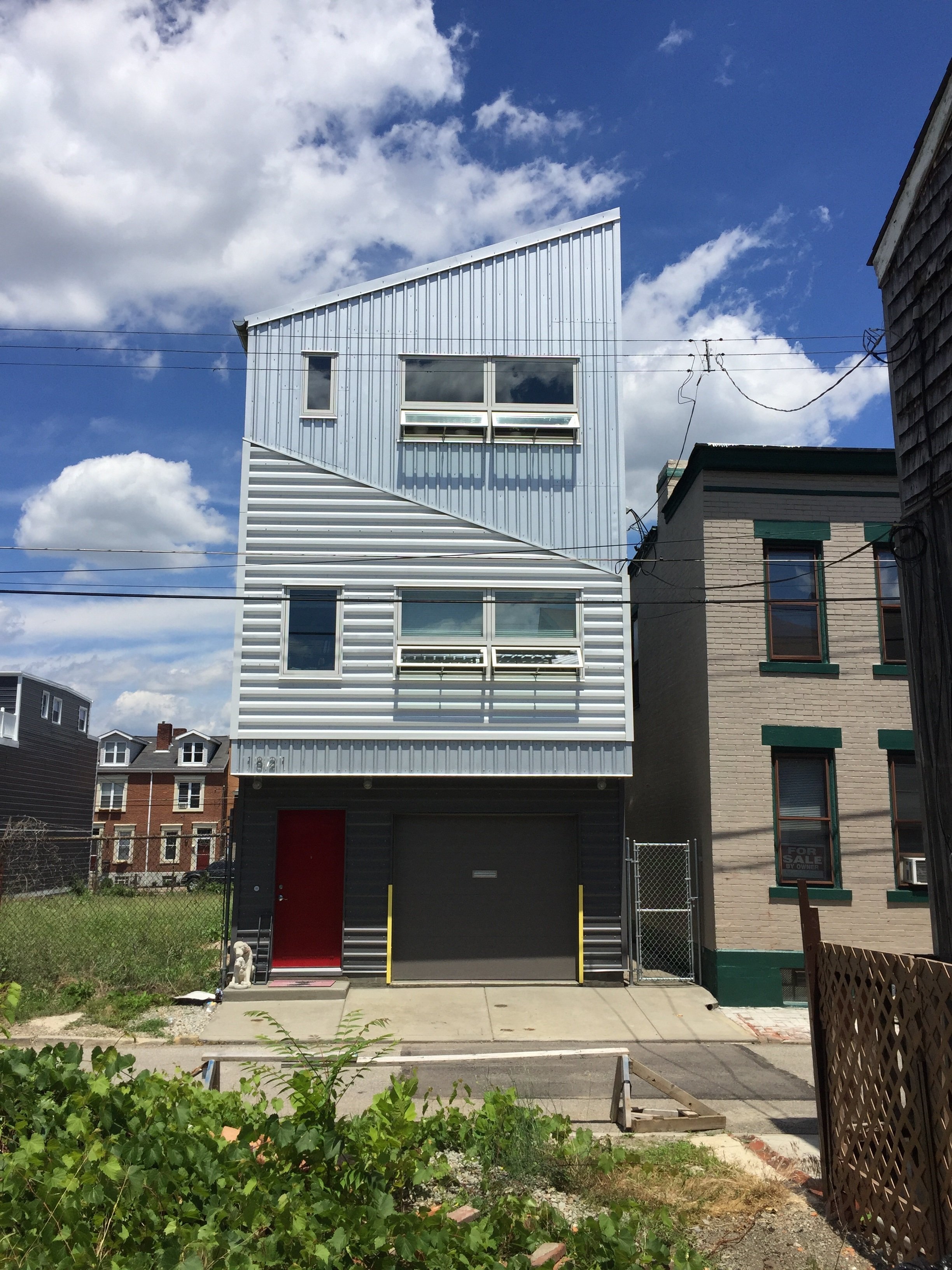 Strong design scoffs at limitations. Confined to designing a 2,500 square foot residence on a narrow 20-foot by 60-foot...