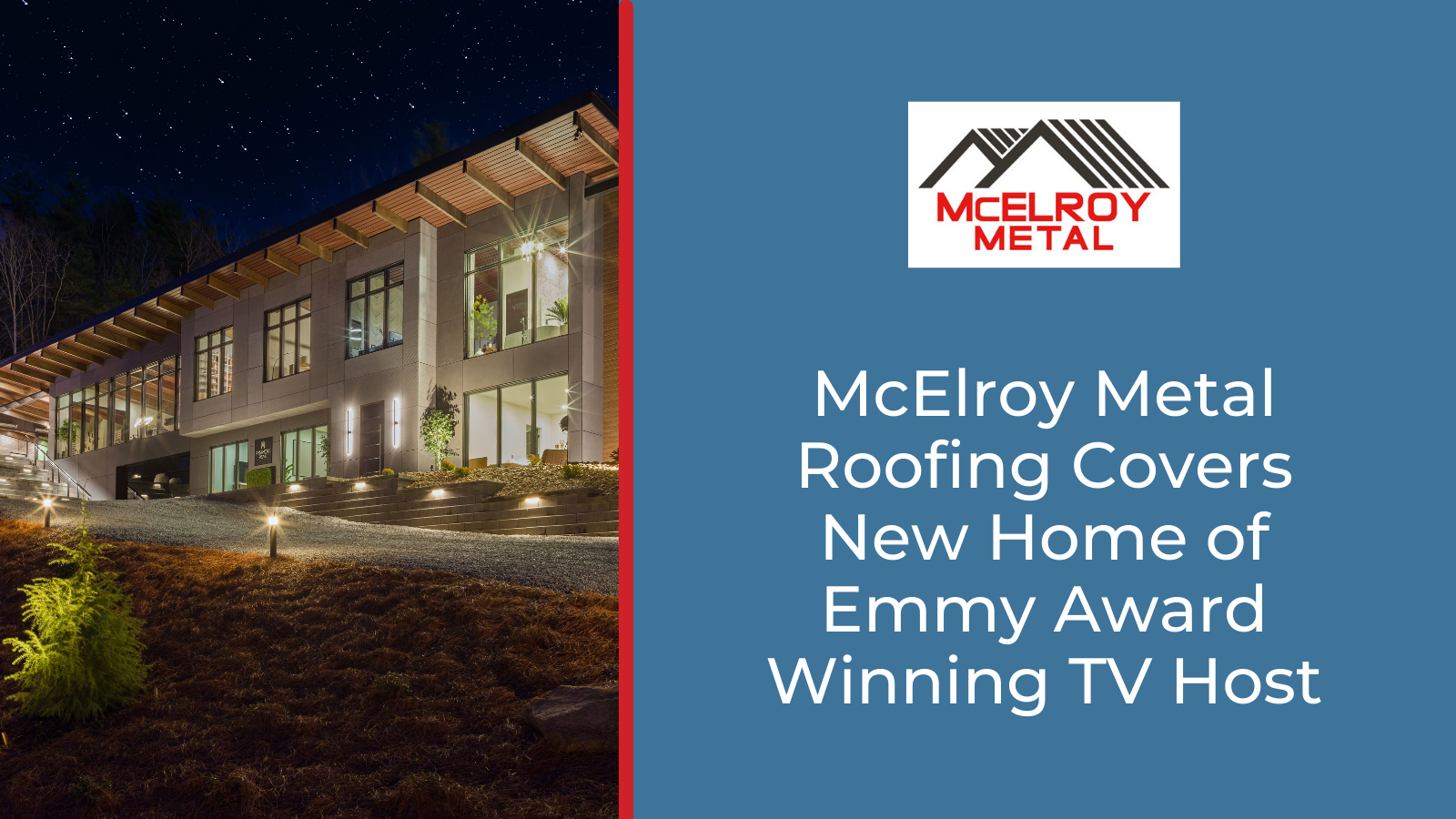 As host, designer and executive producer of his Emmy Award winning series, Elbow Room, Chip Wade is available from concept...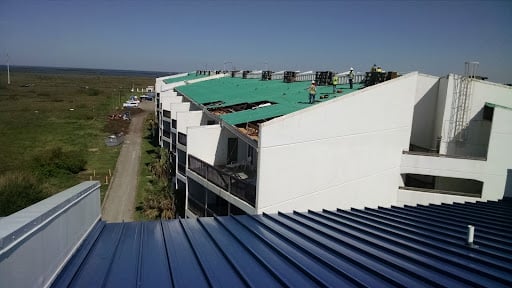 While it is impossible to call any roof hurricane-proof, a properly designed metal roofing system can be capable of handling...

When the Town of Surf City, N.C., made plans to construct a building that would consolidate the police department and other...