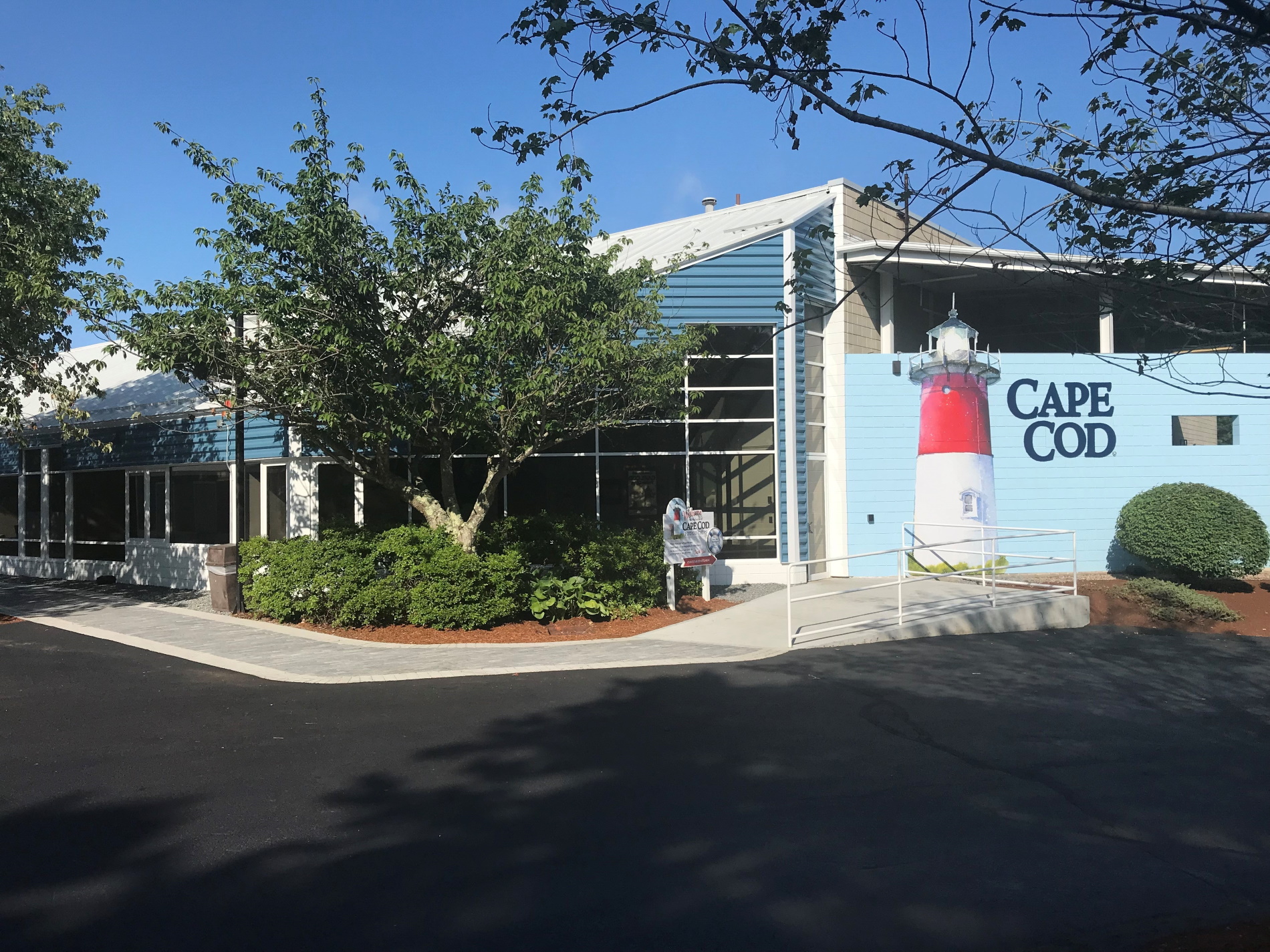 Everyone wants to look their best for company. With its growing popularity, Cape Cod Potato Chips has seen its annual number...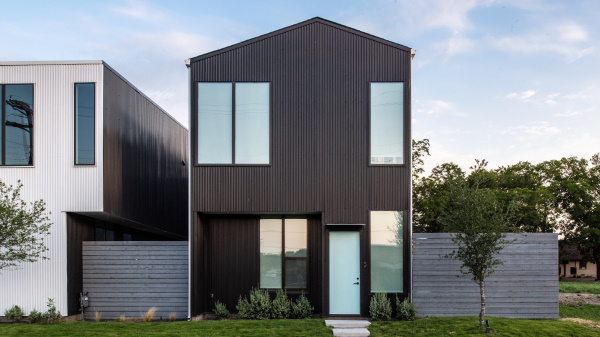 Everyone likes to feel like they are unique in some way. Dallas area architects and a developer are teaming up to construct...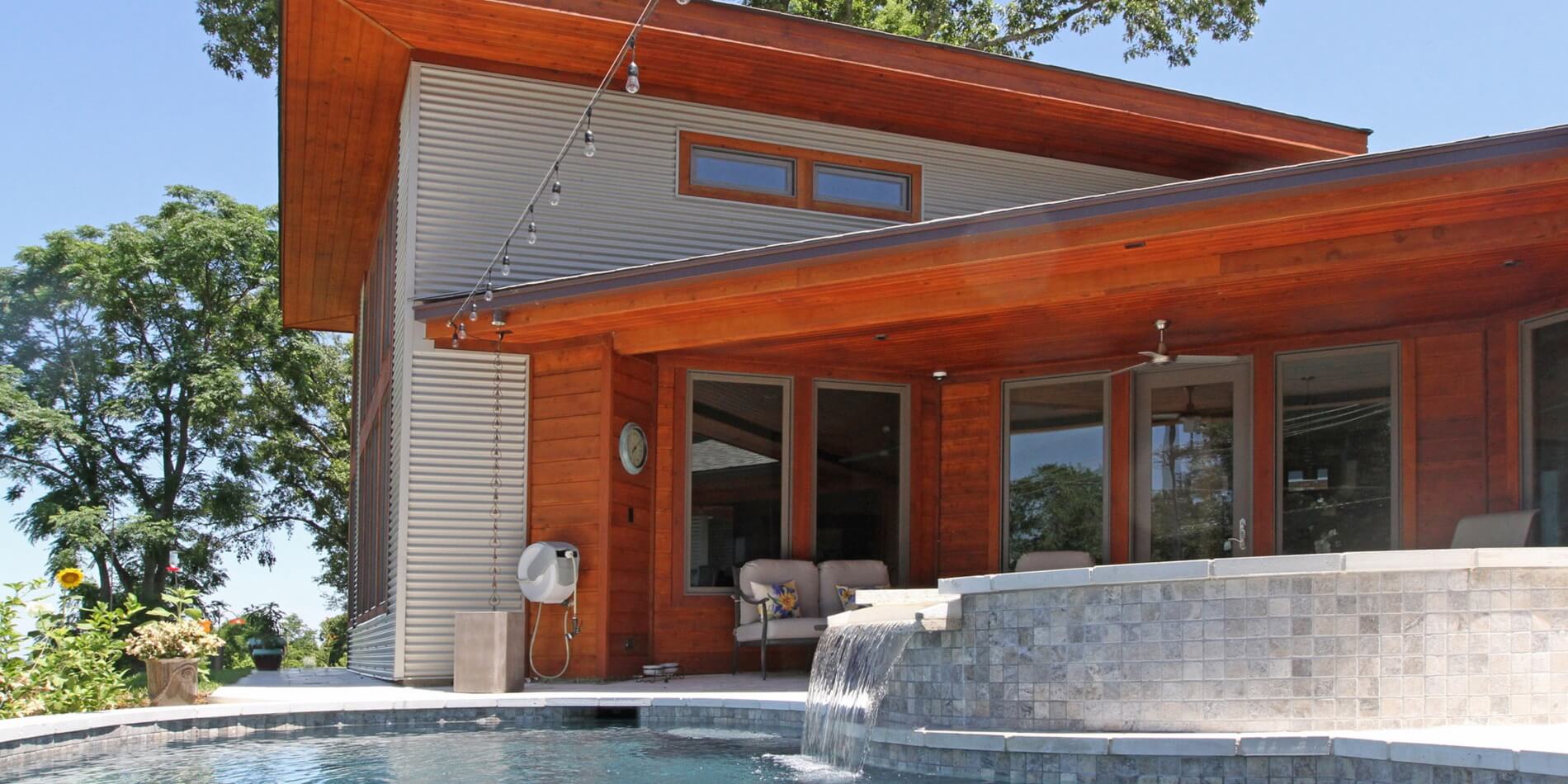 Practicality and product familiarity led an architect and his wife to choose corrugated metal panels for the exterior walls...